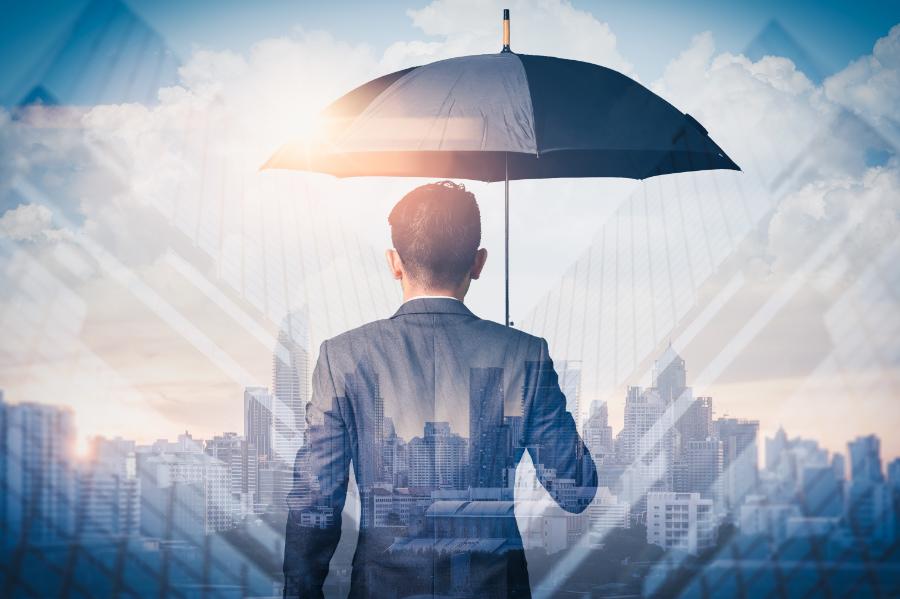 The solution for your Community Scheme
Intigor Risk Management Services (IRMS) – a specialist insurance advice and insurance risk management service to bodies corporate, homeowners' associations, share blocks and housing developments registered as retirement schemes.
Intigor have long-standing relationships with all major insurers to ensure your scheme enjoys freedom of choice and the most competitive insurance cover.
Enjoy our surprisingly great rates. Get a quote now and see how much you can save your community scheme.
Service delivery
Enhanced service delivery by improving the speed of claim approvals and settlements.
Dedicated resources
Dedicated resources under management.
Development and integration
Ongoing development and integration into existing technology eco systems and platforms.
Annual reviews
Annually review value proposition and do market comparisons.
Direct involvement
Direct involvement in day-to-day activities.
Compliance
Fidelity Guarantee in compliance with the CSOS Act.
24/7 Support
24/7 access to our support centre to handle any after-hour emergency.
Let's talk about protecting your community scheme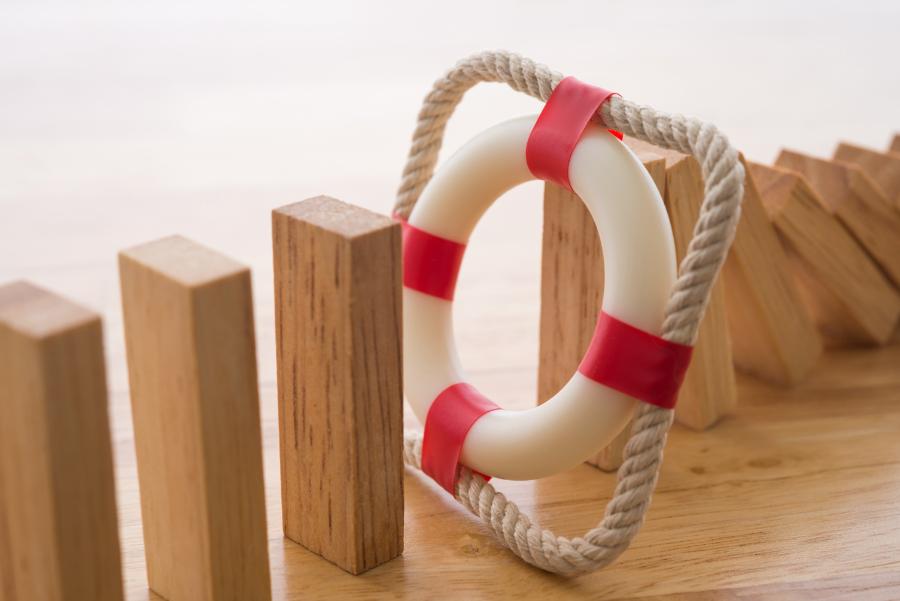 Talk to the Community Schemes Insurance Specialists
Talk to us about community scheme buildings insurance, liability cover, fidelity, professional indemnity, specialist advice and our services to your community schemes.
"After studying our current scheme insurance policy, the Intigor Risk team noticed that they could very likely achieve a lower premium, less broker fees and wider cover on various sections of our policy, which created an annual premium saving which we redirected toward important maintenance, security and other operational costs.."
Chairman, Body Corporate (Fourways, Johannesburg)
Intigor Risk Management Services (Pty) Ltd, a juristic representative of Hereford Direct (Pty) Ltd (FSP: 43373) and a subsidiary of the INTIGOR/ANGOR Group of companies. Intigor Risk Management Services (Pty) Ltd
A Juristic representative of Hereford Direct (Pty) Ltd FSP 43373
Wringley Field, 1st Floor
The Campus
57 Sloane Street
P.O. Box 787319
Sandton 2146